Advice to be Retirement Ready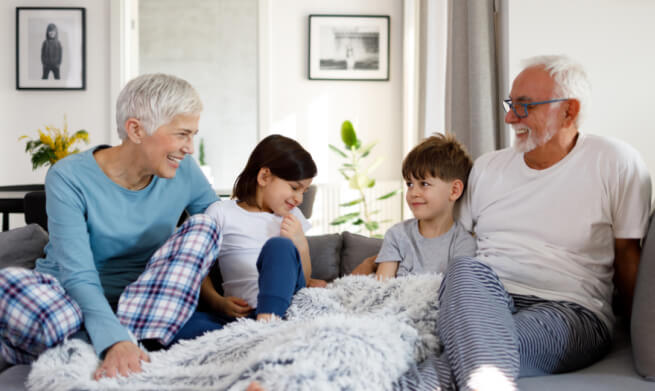 We listen and take the time understand the lifestyle you would like to have.
Once we understand your goals we apply our knowledge and expertise to formulate a plan that is unique to your needs.
We want to help you live your ideal life!
The value you will receive
We filter through the noise and information overload. Pointing you in the right direction.
We take the worry away by knowing when to be concerned and when it is a false alarm.
We give you the power and confidence to make meaningful and informed choices.
We aim to reduce any unwanted anxiety about your future, giving you the ability to sleep soundly at night.
Proven steps we always follow
Invest We invest your money following a disciplined approach rather than trying to outwit the market.
Tax minimisationWe reduce your tax payable though the different structures and strategies available.
SuperannuationWe ensure your superannuation is cost effective, simple to understand & has quality investment options to match your needs and goals.
Age pensionWe maximise your Age Pension though the different strategies available.
Sonia Marquardt
27/02/2022
Highly recommend. Jarrod offered some great advice for my situation!
We got so much out of discovery meeting with Jarrod. It has helped us make decisions about our finances that we had been unsure or didn't not know about. Thank you
Susan Cochrane
10/02/2022
Jarrod Boyd - a huge thanks for setting up my super for retirement recently. I loved that you listened and articulated back to me clearly what I wanted, you gave me options to consider (which was so helpful and clarified my mind with answering my many questions). I so appreciated the time, choices and clarity that you gave me. I'm now set for success and retiring happily. Huge knowledge and excellent skills. Thanks!
peter j russell
10/01/2022
jarrod goes out of his way to help and that's what i like
Nathan Hargreaves
30/12/2021
Would highly recommend Jarrod. He is very knowledgeable and explains things in a simple way which is easy to understand. I fully trust the advice that he provides.
Jarrod Boyd is an excellent financial advisor who always provides well thought out advice and always has my financial situation as the basis of any advice he offers. I would highly recommend him for anyone looking for financial advice.
Jarrod from Blue Financial has helped to guide us with his extensive knowledge of the best way to help our super growth as we edge towards retirement.
Always very helpful and explaining things very well. I would highly recommend.
Easy to relax and explain things in simple terms
DISCOVER
We take the time to understand your current financial position, along with your personal goals & ambitions
SOLUTIONS
We identify which financial strategies to utilise that will put you on the path to achieving your goals, ambitions & ideal life
UNDERSTANDING
We present to you the financial strategies that will best put you on the path to you achieving your ideal life and all that is important to you
ACTION
Once agreed which strategies are to be deployed we implement the plan on your behalf
PROGRESS
One thing is certain, and that is change. Whether it be change in legislation, interest rates, investment markets, or your goals and objectives. We regularly review the performance of your strategic plan to ensure it continues to meet your objectives