Helping busy professionals with young families make the most of their hard-earned money!
We're here to simplify your financial life & take your wealth to the next level!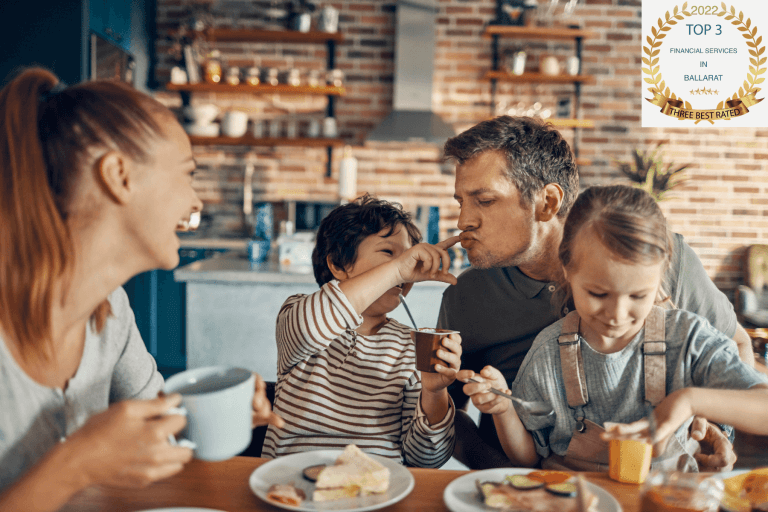 What are you looking to do?
Busy professionals with young families
Baby boomers ready to scale back work
I took up the offer of a free initial consultation essentially to ask a single question and that first conversation and follow up interview far exceeded my expectations! Jarrod and team are extremely knowledgeable but more importantly very patient and take the time to fully explain all your options, answer your questions (including all the very basic ones) and carefully consider your own individual circumstances before offering advice. There is no pressure to go in any particular direction, it is genuinely up to you. Regardless of if you are an experienced investor, or very new to it (like me), there is probably something they can help you with, and if they can't they will honestly tell you so. I can't recommend them enough.
Jarrod Boyd has been our Private Client Advisor since my husband I moved to Ballarat over 10 years ago. He has made all of our finacial transitions effortless, seemless and without fuss. Nothing is too much trouble for Jarrod and he is alway happy to take our calls or emails if we have a quick query without having to make an appointment. Jarrod regulary keeps us abreast of any new products or anything that my be of help or concern to us via email or text. It is also comforting to us that Jarrod is here in Ballarat so we are able to speak with him face to face. We truly appreciate his old fashioned personal service, knowledge and professionalism, unlike alot of organisations where you are just a number and have to do everything online. We are both excited to work with Jarrod for many years to come and looking forward to our financial future.
Sonia Marquardt
27/02/2022
Highly recommend. Jarrod offered some great advice for my situation!
We got so much out of discovery meeting with Jarrod. It has helped us make decisions about our finances that we had been unsure or didn't not know about. Thank you
Susan Cochrane
10/02/2022
Jarrod Boyd - a huge thanks for setting up my super for retirement recently. I loved that you listened and articulated back to me clearly what I wanted, you gave me options to consider (which was so helpful and clarified my mind with answering my many questions). I so appreciated the time, choices and clarity that you gave me. I'm now set for success and retiring happily. Huge knowledge and excellent skills. Thanks!
peter j russell
10/01/2022
jarrod goes out of his way to help and that's what i like
Nathan Hargreaves
30/12/2021
Would highly recommend Jarrod. He is very knowledgeable and explains things in a simple way which is easy to understand. I fully trust the advice that he provides.
Jarrod Boyd is an excellent financial advisor who always provides well thought out advice and always has my financial situation as the basis of any advice he offers. I would highly recommend him for anyone looking for financial advice.
Jarrod from Blue Financial has helped to guide us with his extensive knowledge of the best way to help our super growth as we edge towards retirement.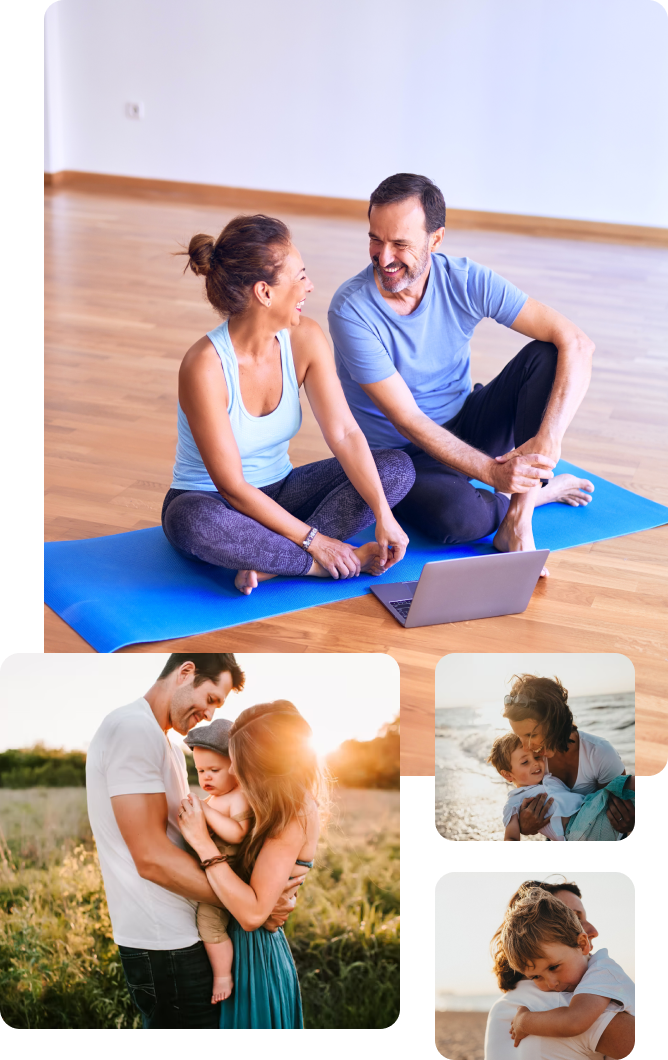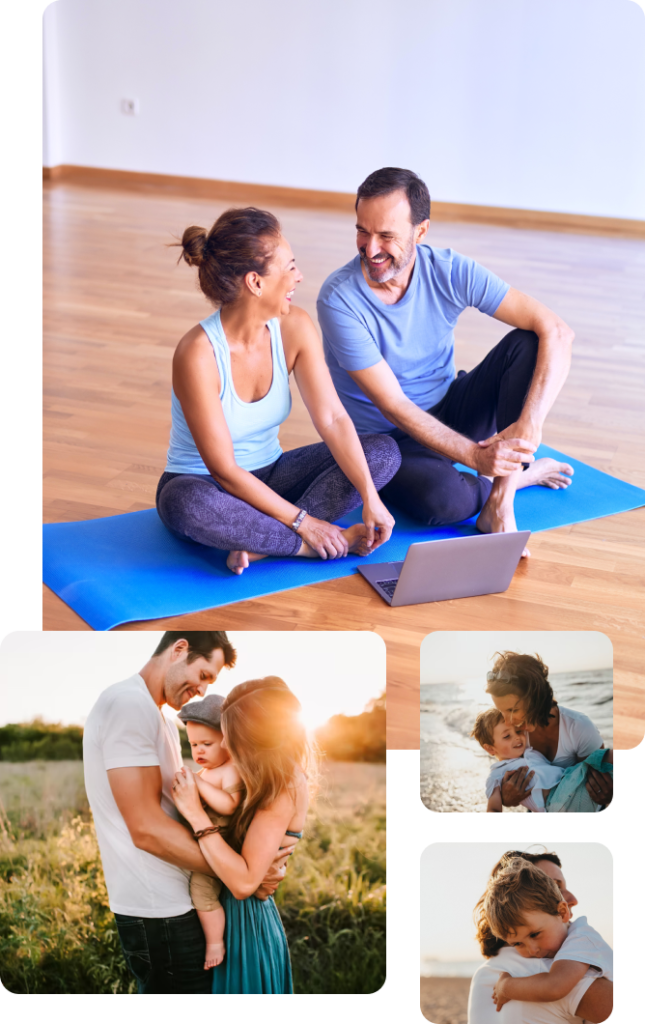 We help people achieve their future lifestyle goals, and to live their best possible life.
With proven wealth creation & retirement planning strategies, we're here to help you increase your spare cash, grow your wealth, decrease debt, reduce tax, and ensure security in any catastrophe.
Our goal for our clients is to achieve all that's important to them so that they can lead their best possible life.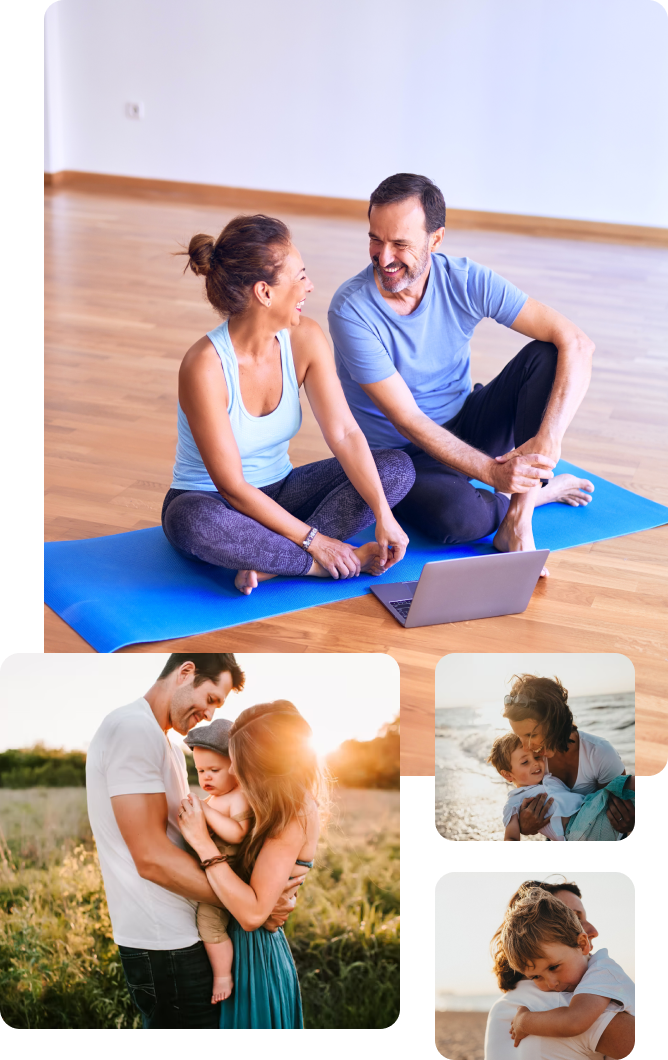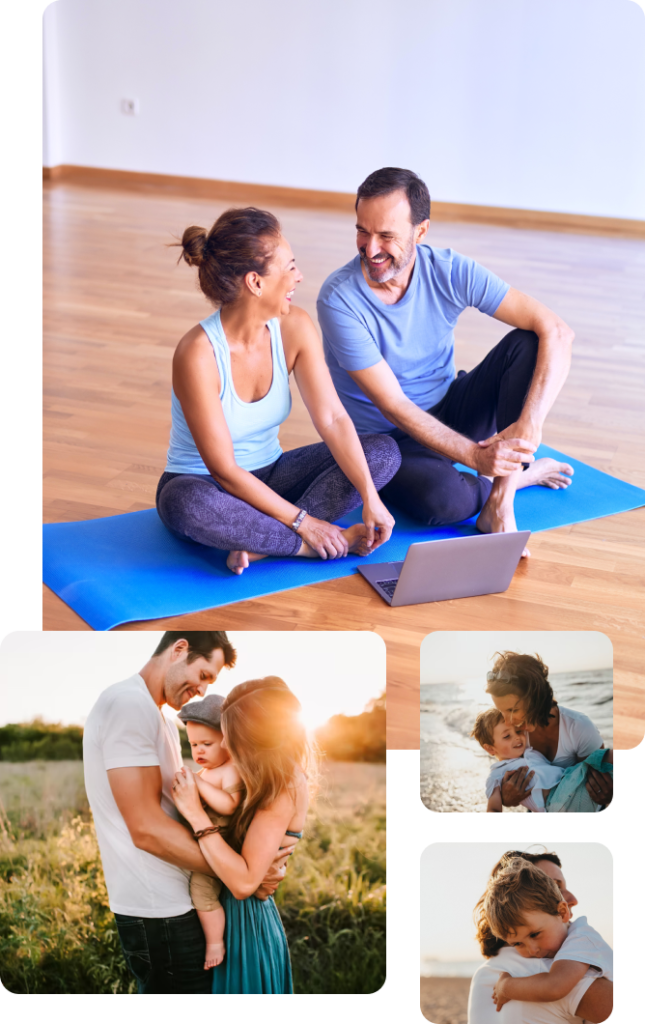 Busy professionals with young families
Baby boomers ready to scale back work