4 Different Ways that May Grow Your Retirement Savings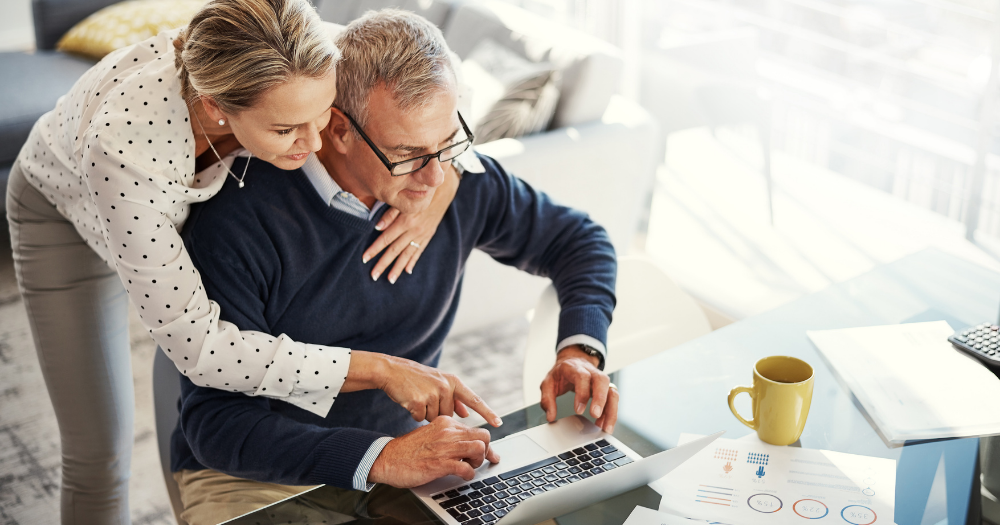 Building your retirement savings is crucial, especially if you have certain retirement goals that you're wanting to achieve. It's important to ensure you have the time and money during your retirement years to enjoy the things you love in life.
Data has revealed Australians are now living longer than ever before, which has created the expectation that you'll more than likely have a longer retirement.
According to the ABS, the average retirement age in Australia is currently 55 years old, with a life expectancy of 83 years.
The COVID-19 pandemic and unemployment rates took somewhat of a hit on Australians' superannuation funds, but there's good news for those nearing their retirement. Markets are now recovering, and the federal government has extended the temporary reduction in superannuation minimum drawdown rates for a further year (to the 30th of June 2022).
But how else can you maximise your superannuation and savings for retirement? You may like to discuss the following strategies with a financial adviser in Ballarat.
4 Different Ways that May Grow Your Retirement Savings:
1. Consider Contributing to Your Super in Retirement
If your age falls between 67 to 74, you can still make the following contributions to your super:
Personal contributions,
Spouse contributions,
Salary Sacrifice contributions
It's important to note, you have to meet the work test or work text exemption in each financial year for your super fund to be able to make these types of contributions in this age bracket
This means you must work at least 40 hours for 30 consecutive days in a financial year. The rules around this continue to change and can be quite complex so it is worth seeking advice from a financial planner.
2. Make a Downsizer Contribution to Your Super
If you're over 65 years old and meet eligibility requirements, you can make a one-off contribution of up to $300,000 to your super from selling your home.
Most people who are nearing or have reached retirement consider relocating or downsizing their home to meet their ideal retirement lifestyle or goals.
The common reasons for downsizing can include:
Less maintenance of smaller home
Locating closer to necessary facilities such as medical or aged care facilities
Moving closer to family or loved ones
Change of lifestyle to meet retirement goals
However, it's important to note that selling your main residence may affect your eligibility for income entitlements like Age Pension.
You may want to consider seeking financial advice for retirement before deciding to make a downsizer contribution to your super.
3. Choosing the Right Investment Strategy
While protecting your super balance is a must, it's also wise to consider how you can earn investment income. With that said, consider how long your superannuation needs to last when planning an investment strategy.
If you are close to reaching retirement or in your retirement phase, you may want to consider utilising a conservative superannuation investment option. This strategy aims to reduce your risk of loss and instead, provide you with steady returns over the long term. Therefore, if you plan to retro in 2 years and the market drops, your investment earnings won't be as negatively affected.
4. Get Financial Advice for Retirement as Early as Now
Everyone will have different financial situations, but you'll get to maximise your super and hit your financial goals for retirement with the right strategy and right financial advice.
With that said, besides considering these smart solutions, you may also consider seeking professional financial advice for retirement so you can maximise your super savings and investments.
How Can We Help You?
If you need financial advice for retirement and want to be smart about your super and investment savings, reach out to Blue Financial.
Blue Financial Ballarat is one of the oldest and most trusted planning firms in Ballarat. We help individuals manage their wealth, grow their super and achieve their dream retirement lifestyle.
Let us help you reach your retirement goals today!
General Advice Warning: This article contains information that is general in nature. It does not take into account the objectives, financial situation or needs of any particular person. You need to consider your financial situation and needs before making any decisions based on this information.