Planning for Retirement the Right Way: Here's The Top 3 Things You Need to Consider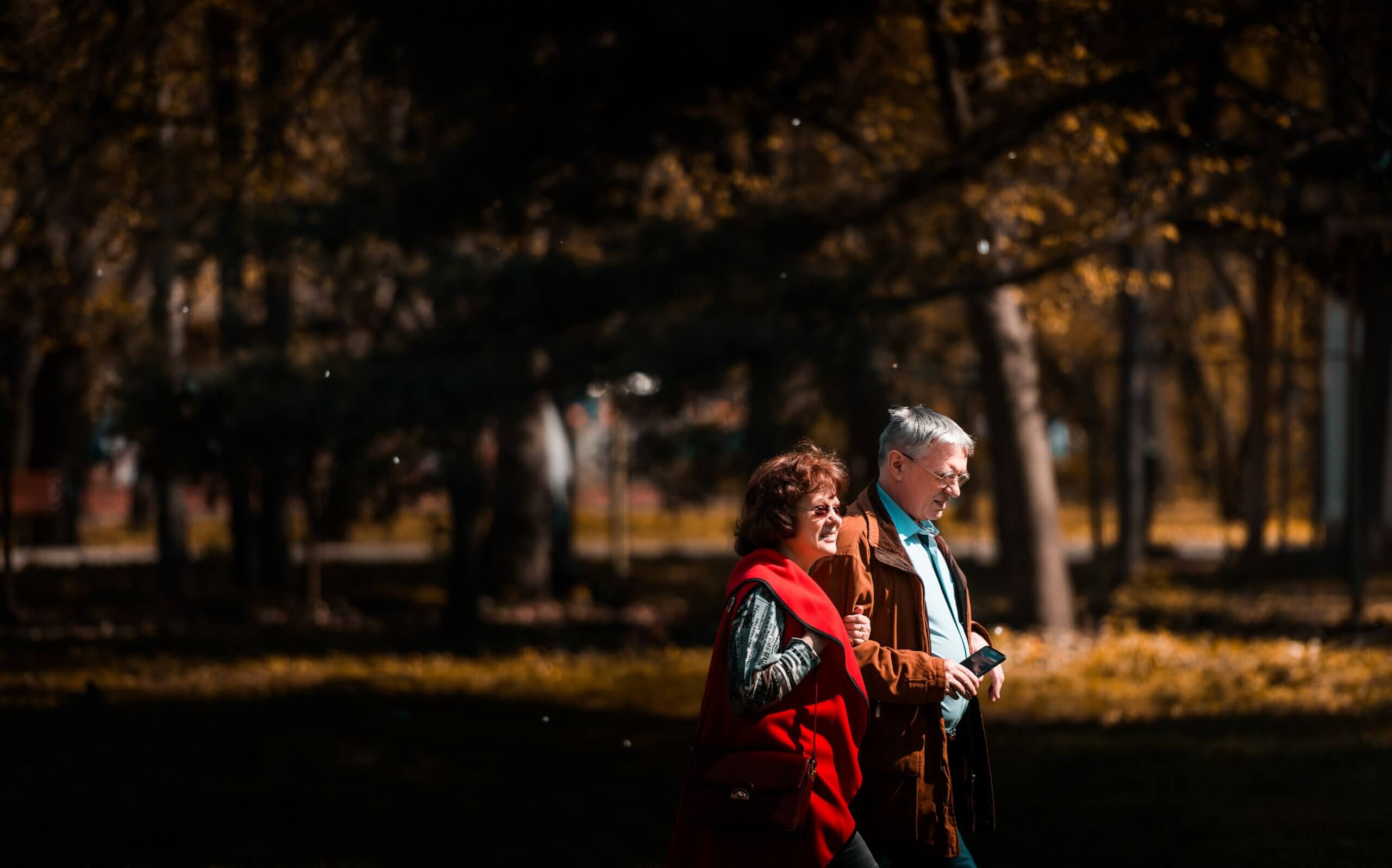 As we get older, we get closer and closer to retirement – a time when we finally get to enjoy a peaceful, relaxing life with loved ones. Whether you have plans to sit on a beach and do absolutely nothing, travel and explore the world, or join a social group, having financial security will make all of these things far more enjoyable.
Building a solid retirement fund is essential to ensure security and peace of mind when you retire. But how do you do that?
It's never too late to build your retirement fund.
If you have the right strategy, you're one step closer to enjoying your golden days. However, it's not that easy, and there are things you need to consider to build your retirement fund efficiently. Working with a financial planner may be helpful to ensure you plan for every unique retirement stage. They'll guide you through creating a strategy that will help you build a retirement fund fit for the retirement lifestyle you've always dreamed of.
If you are ready to plan for retirement, here are 5 questions you should ask yourself.
Things You Need to Consider When Building a Retirement Fund
1. What Kind of Lifestyle Do You Want to Have?
There's no denying that planning for the future can be difficult, especially if you already have a busy lifestyle now. It can be difficult to find the time you need to carefully plan.
While this may not seem like an important consideration in your retirement plan, there is a huge financial difference between a modest and a comfortable lifestyle.
Having a modest retirement budget will allow you to afford basic living expenses.
However, there won't be much budget left over for holidays or new purchases. When you have a comfortable retirement lifestyle budget, you'll have enough financial support to enjoy recreational activities and leisure.
Consider what kind of lifestyle you currently have. Do you want to enjoy the same things in retirement or maybe you want a more luxurious lifestyle? After all, we only get one retirement.
2. Are You Eligible for the Age Pension?
The Age Pension is there to help retirees fund their living costs during their retirement.
However, not everybody is eligible – it will depend on your age, your ongoing income, and the value of your assets.
Keep in mind that the eligibility criteria can be quite complex and you may be eligible without realising it. The Age Pension can be an enormous financial support for your retirement and can allow you to spend your retirement savings on other areas.
A financial planner can help you determine your Age Pension eligibility as well as assist you in determining how the pension can fit into your retirement plan.
3. How Much Do You Have in Your Super Fund?
The closer you are to your retirement, the more important your superannuation fund becomes.
It's important to keep track of your super balance early so you can determine if it will be enough to fund your golden years. If you're concerned about the funds in your super, you can consider giving it a pre-retirement boost with strategies like voluntary super contributions or changing the investment growth option.
However, although your super is a retirement fund, this doesn't mean you shouldn't have other income sources like savings and investments.
The Bottom Line: Building a Retirement Fund Is Crucial So You Can Live Your Best Retirement Life
Whether you've got 6 days, 6 months, or 6 years to retirement, there's never a wrong time to start your planning. Don't feel pressured about how much time you have left before you retire. The fact that you're taking the right steps now to build your retirement fund makes all the difference.
If you want to enjoy peace of mind and financial confidence in retirement, speak to a financial advisor and start your retirement plan today.
How Can We Help You?
Finances and retirement planning can be incredibly tricky. But thankfully, Blue Financial Ballarat is here to help. We offer professional retirement planning advice in Ballarat to help our clients live secure and happy lives.
Secure your financial freedom — speak to us today!