How to Maximise Your Age Pension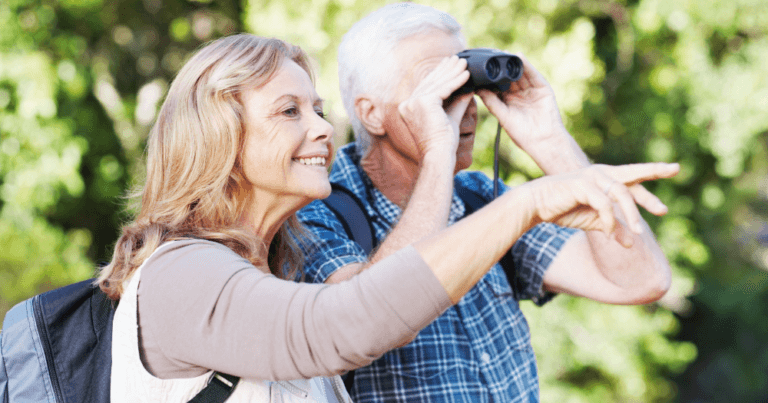 Did you know?
About 65% of retirees in Australia are receiving either a full or part Age Pension, with entitlements varying depending upon your age and stage of life.1
According to moneysmart.gov, the maximum age pension for:
singles is $967.50 a fortnight or $25,155 a year
couples is $1,458.60 a fortnight or $37,923 a year
Now, even if the age pension isn't big, there are still other forms of assistance that are available to Aussie retirees. 
Your trusted financial planners from Blue Financial Ballarat share how you can maximise your Age Pension:
Asset Check
Centrelink's income tests take into account your assets, such as superannuation, property, shares, and car. 
If you own property that you're not currently living in, you may want to consider renting it out to boost your income.
Be sure you understand what is included in your 'assets' so you can accurately determine how much you will receive from your age pension. 
Pensioner Concessions
Income support concessions and discounts offset the cost of living and make sure our growing cohort of retirees don't feel tfiancially challenged. 
Pensioner Concession Cards (PCCs) are given to eligible pensioners to help reduce the cost of prescription medicine, electricity, public transport, motor vehicle registration, and more.
Lifetime Annuities
Investing into a lifetime annuity can increase the amount of money retained as income. In turn, this may maximise you receive from the age pension. 
A financial planner can help you determine if a lifetime annuity will help your financial situation. 
Gifting
Gifting savings to children or grandhcildren can be a great way to boost your age pension entitlements in retirement.
There are limits on how much you can gift each financial year to boost your future income. You can pay for your grandchildren's school fees in advance and claim a tax deduction for the total amount, but you can't split that gift between the school's fees and pocket money.
If you have a large pool of super, regular gifts to your children or grandchildren may not only be able to sustain you in the long run but it can help to ensure your children and their children's generations are financially secure.
While the age pension is a vital part of most retirees' income, it's not enough for everyone. 
Luckily, there are lots of ways to maximise your age pension and other retirement savings. 
If you want to know more, you can always consult with a reputable financial advisor in your area who can talk about this topic and anything else you might want to know regarding financial planning for retirement.
Need Age Pension Advice or Retirement Planning?
Blue Financial Ballarat is among the most established financial planning firms in the city of Ballarat. Our team offers expert financial advice for retirement and life insurance, among other financial advice services.
Contact us today to speak with one of our seasoned financial planners!
References
General Advice Warning: This article contains information that is general in nature. It does not take into account the objectives, financial situation or needs of any particular person. You need to consider your financial situation and needs before making any decisions based on this information.