4 Items Needed for Financial Success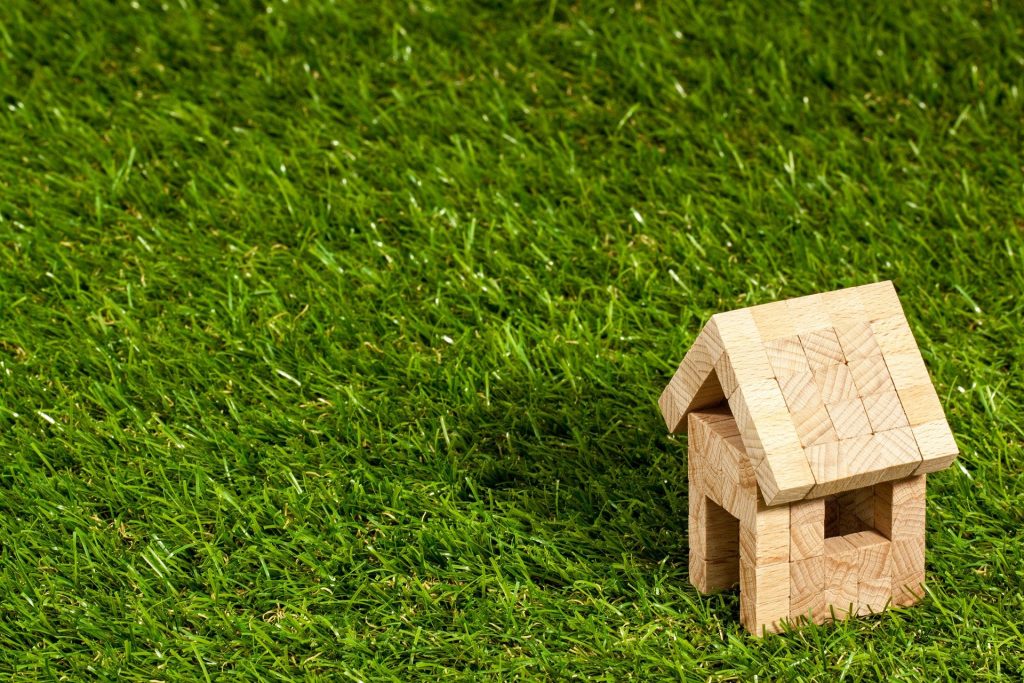 If you want to have a successful financial future, certain things need to be done beforehand. Have you ticked these off?
For those that understand the basics of building a house, you'll know that you need to have a strong foundation. Otherwise it could fall over. This concept, a strong foundation, applies in the exact same way if you are to have a successful financial future. There are four key pillars in building a strong foundation for your financial future.
Cash flow and spending plan
          Understanding where your money goes.
Get out of debt plan
          How are you going to get out debt. Credit cards and personal loans.
Estate plan
          Having a good Will set up along with beneficiary nominations in your super fund.
Protection plan
          This is your life insurance and income protection. Your safety net that picks you back up if you fall over.
Once you have the foundations of your financial house in order, you can then have the best chance achieve your life goals. Such as:
Buying your first home
Starting a family
Children's education
Work / life balance
Travel
Starting your own business
Share portfolio
Investment property
Maximising your superannuation
Now that you know what the four key foundations are, please spend some time to consider if your situation requires some attention in any of the aspects?
In particularly, if you would like some help with your Protection Plan, please reach out to me 🙂
Send me an email at jarrod@emmersonfg.com.au; or book a quick chat.
Did you know we have a Chat-Bot which can help tell you how much insurance might be required for your situation. Give it a go and you'll be sent a "1 page insurance summary". Click here to start the Chat-Bot.
Any advice contained in this article is of a general nature only and does not take into account the objectives, financial situation or needs of any particular person.