The Pros and Cons of Rentvesting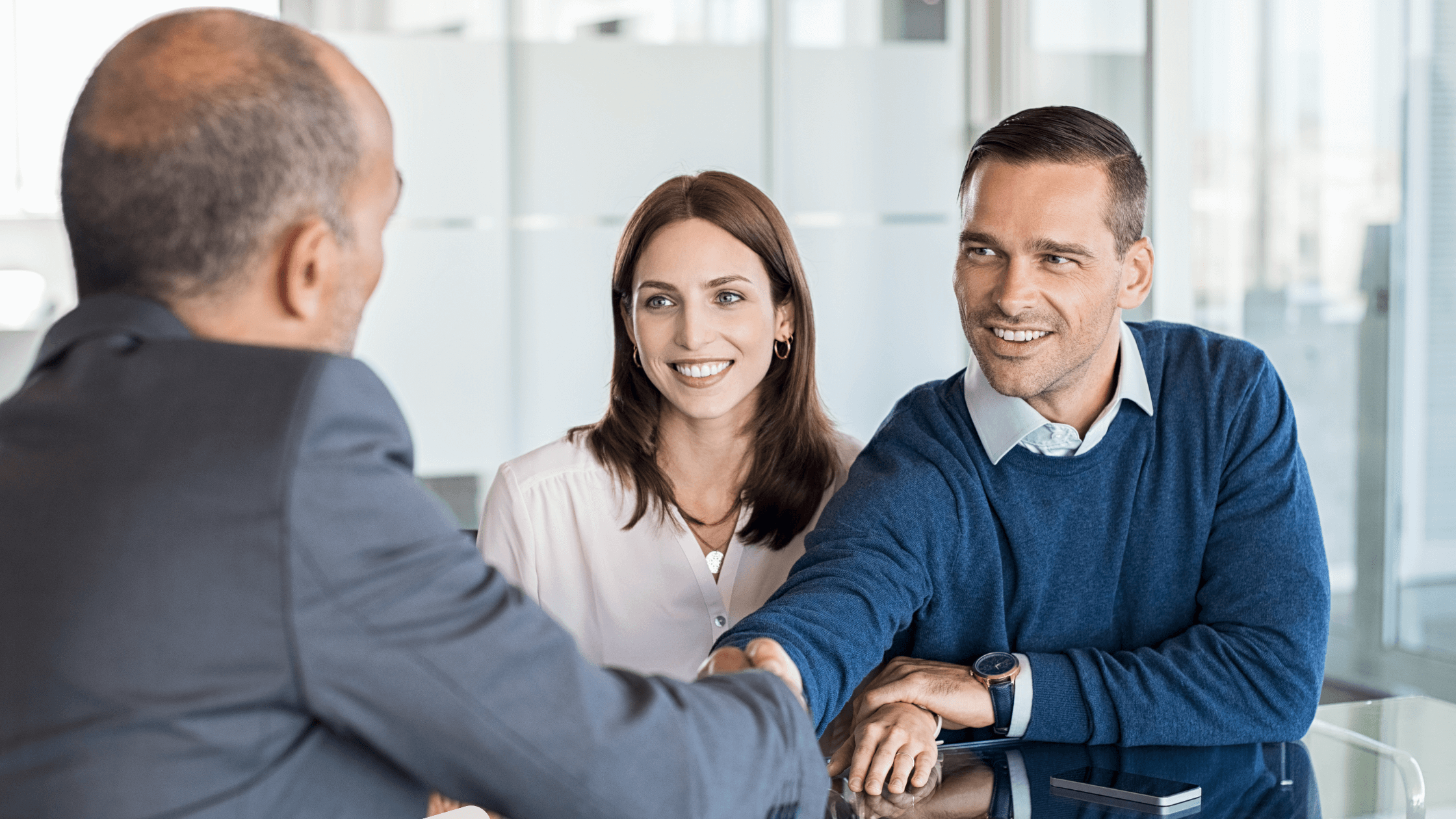 Why it's an increasingly popular home-owning strategy and some of its pros and cons.
Rentvesting explained
Rentvesting is a home-owning strategy where you rent a property to live in that's right for your lifestyle, while you own an investment property that's right for your budget.
As home prices in inner-city areas have gone up, this strategy is increasingly popular, especially among younger buyers. According to Domain.com.au, in 2016 approximately a third of investors were also renters.
Why Rentvest?
At first, it might not seem to make sense – why pay off a mortgage and rent at the same time? Wouldn't it be easier to just buy your home?
There's no one right answer. It all depends on your budget, life stage and the lifestyle you want.
For example, perhaps you're single and you want to get into the property market but the home you want isn't in your price range. Or maybe you've scored a great rental property and the timing isn't right for a move. Or you're happy with inner-city living for now, even if you know down the track you'll want to move to a more spacious home further out.
Rentvesting can give you the best of both worlds. You can buy a property and rent it out to cover some or all of your ownership costs, while continuing to rent the home where you live. If your investment property is earning you a profit, you could even use that income towards your home rental costs.
You might end up spending around the same if you were just renting or if you were living in a home you owned. The difference is, you can live where you want and get your foot in the property market.
Rentvesting Pros and Cons
Pros
You get to live where you want:
As a Rentvestor, you're not limited to where you can afford to buy.
Low maintenance costs at your rented home:
As a tenant, you most likely won't be responsible for any maintenance costs caused by natural wear and tear. For example, if there are issues with the hot water service, your agent will organise the repair (depending on your rental conditions).
Potential tax benefits*:
You may be able to claim some investment property expenses as tax deductions. These include the interest charged for loans, rental costs like insurance and advertising, and depreciation costs. The Australian Tax Office explains when you can make these claims.
Rental income:
You can use income from leasing out your investment property to pay down the mortgage on the property or to pay your own home rental costs.
Potential capital gains:
If your investment property increases in value, you could sell it at a profit down the road.
Cons
Your primary residence will be less secure:
You may have to move if the owner wants to vacate the property or change tenants.
You may have to make the property available for inspections.
Your rent could go up
Ongoing home ownership costs:
As a landlord, you may will normally be responsible for the costs and management of repairs to your property. You may also have to pay fees to a leasing agent. If your rental income is less than your ownership costs, you'll need to make up the difference, on top of paying your own rental costs
Capital Gains Tax liability*:
If you end up selling your investment property, you'll need to pay tax on any capital gains. You don't have to pay CGT on most owner-occupied properties. The ATO explains how this works.
No access to First Home Owners Grant:
Rentvestors aren't able to access the First Home Owners Grant (between $7,000 and $29,390), which is available for certain first-time, new home buyers who will occupy their property for the first year. Rules vary depending on the state or territory. Find out more here.
Potential capital loss:
If your investment property decreases in value, you might have to sell it at a loss.
How Can We Help You?
If you're thinking of investing in property, it makes sense to get professional advice from a qualified financial advisor. If you've decided Rentvesting is for you, don't hesitate to reach out to Blue Financial.
Blue Financial Ballarat is one of the oldest and one of the most trusted planning firms in Ballarat. We help individuals manage their wealth, grow their super and achieve their dream retirement lifestyle.
Let us help you reach your financial goals today!
General Advice Warning: This article contains information that is general in nature. It does not take into account the objectives, financial situation or needs of any particular person. You need to consider your financial situation and needs before making any decisions based on this information.
Emmerson Financial Group Pty Ltd (ACN 115 518 208), trading as Blue Financial, is an Authorised Representative and Credit Representative of AMP Financial Planning Australian Financial Services Licensee and Australian Credit Licensee
———————————————————————————————
Reference/original article: https://www.suncorp.com.au/learn-about/property-investment/what-is-rentvesting-and-is-it-right-for-you.html