4 Helpful Tips to Eliminate Debt before Retirement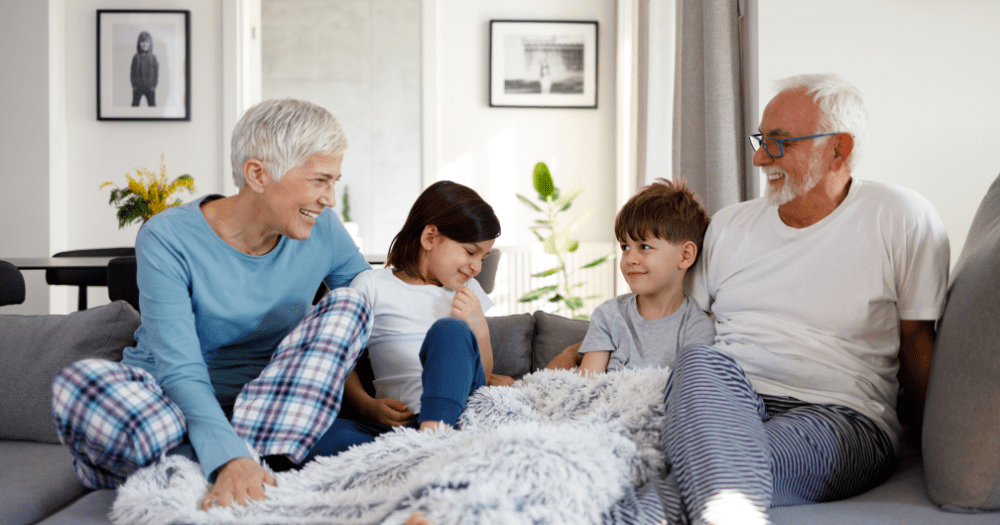 As most know, time can pass by so quickly that in some cases we can tend to forget how close our retirement days are nearing.
As you get closer to reaching your retirement, here's something you should aim to do—eliminate your debt!
Your retirement should be a time of comfort and relaxation. It should be your opportunity to do all the things you've ever wanted to do. But all of that is usually quite difficult to attain if you are still buried in debt.
Are you having debt troubles at this point in your life? The good news is that you still have time to get rid of that weight on your shoulders. However, you should be ready to start now.
Prepare your financial approach toward a debt-free life by beginning with these helpful tips.
1. Work Out How Much You Owe
Before any strategic financial planning, you should crunch the numbers.
Understand how much you owe, whether it's on your credit cards, personal loans or mortgage.
Aside from the amounts, you should also take note of which ones have the highest interest rates and how much time is left to repay each type of debt. This will help you make the most informed decisions to pay your debts down sooner!
2. Consider How Much You Earn and Spend
After identifying exactly what you owe, it may also help to calculate how much money you are currently earning and how much of your earnings you are spending.
This can help you distinguish where you could adjust your budget and potentially extract a little but more from your earnings and add to your repayments. If you haven't established a budget, you may want to consider using a budget calculator to help you crunch the numbers.
Once you retire, you'll no longer have your monthly salary to rely on. If you think you'll have to continue paying off your debts, you may want to calculate how much you may receive in your retirement from either your:
savings,

pension,

superannuation fund,

inheritances,

or investments.
3. Choose How You Want to Manage Your Debt
After identifying your total debt, it's time to think about strategy.
There are many debt repayment options to consider—to start, you should consider whether you can consolidate your debts, providing you a clearer view of what you owe and potentially save you money.
You may have multiple debts to repay such as credit card debts, personal loan, car loan or all of the above. This could mean you may be paying multiple fees and interest charges on each of these loans. If possible, you may want to check whether you can consolidate these debts into a single loan, and in return, have a lower interest rate and lower fees. This option could help you save more money for retirement!
Here are two common debt reduction methods to choose from:
The Debt Snowball Method:

Here, you arrange your debt payments by size – smallest to largest. This refers to a payment option that accelerates as it progresses, just like how a snowball would grow bigger as you roll them on the ground.
You focus on the debt of the least amount while only making minimum payments on your other loans. Eventually, you get rid of your debt and you can focus more on eliminating the bigger ones.
The Debt Avalanche Technique:

Here, you arrange your debts according to the interest rates. Then, you prioritise paying off your debts with the highest interest rates and making minimum payments on the other ones.
This way, you eliminate the risk of utilising more of your money on interest rates and you can use more money on handling the base loan amount instead.
The right debt reduction method will be unique for you. Consider which one would make you the happiest and put you in the least stressful financial position.
4. Ask Advice from Financial Experts
As you transition into your retirement, it would be best to have an expert guiding you throughout the process. If you want to make smarter financial decisions, you may want to consider seeking financial advice from expert financial planners.
A financial planner can help you maximise your with debt management and retirement planning.
Clearing your debt cannot be done in just one click, but finalising your financial strategy is a practical step. By following these helpful tips, you have the potential to be debt-free and even save extra money for your retirement.
If you want more financial advice for retirement, you can work with us at Blue Financial: the leading Ballarat financial planners.
We help people achieve their future goals and allow them to live their best possible life. As one of the oldest financial planning businesses in Ballarat, you can expect proven wealth creation, pre-retirement and retirement planning strategies.
Book an introductory chat today so we can start preparing for your financial future.
General Advice Warning: This article contains information that is general in nature. It does not take into account the objectives, financial situation or needs of any particular person. You need to consider your financial situation and needs before making any decisions based on this information.